Olive Oil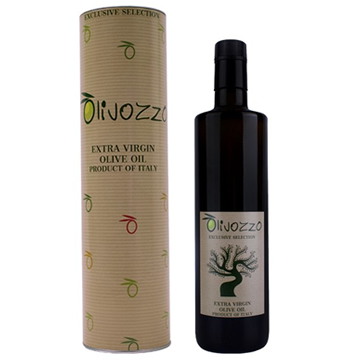 The olive is the most popular fruit in the Mediterranean area. But not all olive oils are the same. It 's just the "Extra Virgin Olive Oil" (first pressing) the one used for the Mediterranean diet, rich in polyphenols, and essential to lots of dishes. Byitaly offers only Extra Virgin Olive Oil of small/medium certified farms (O.D.P.), produced during the season every year. The "Extra Virgin Olive Oil" is available at Byitaly only from November until the end of stocks. If you want your own extra virgin olive oil from your own olive tree why don't you adopt an olive tree ? In this way you can also help small farmers to keep alive a long tradition which is often abandoned.
Adopt an olive tree in Italy
ByItaly is the site that allows you to adopt an olive tree in Italy. Our country is the most well-known for the production of extra virgin olive oil, and we want to share this enthusiasm with you all! Now everyone can adopt an olive tree and get their ownextra virgin olive oil from their own olive tree.
There are no products matching the selection.